About
Affinity envisions a world where our environmental balance is net zero by being an integral part of a circular economy for goods and products.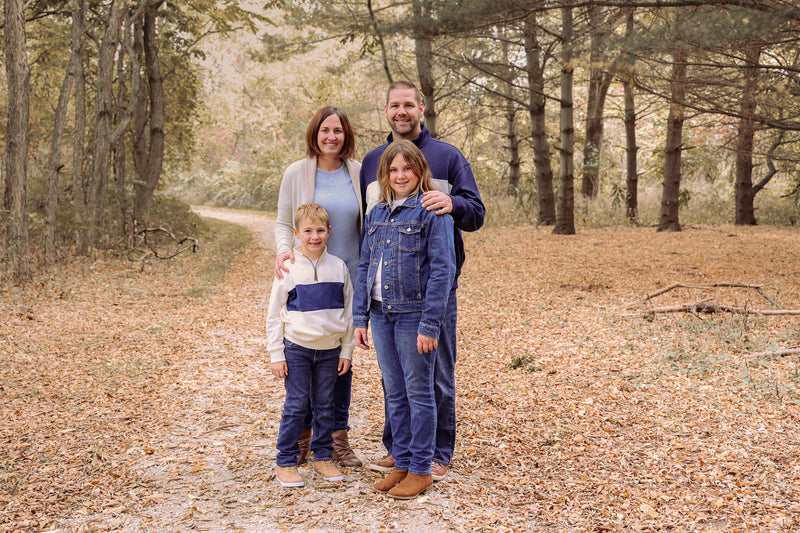 our mission
Reduce our overall environmental impact
Our mission is to continuously evolve our designs and manufacturing innovation to enable a greater amount of recyclable materials to be integrated within each of our products while reducing our own overall environmental impact. 
Our pursuit for greater environmental stewardship is for homeowners and commercial businesses who crave a unique style and appreciate the quality, performance, durability and environmental benefits of our construction methods & materials.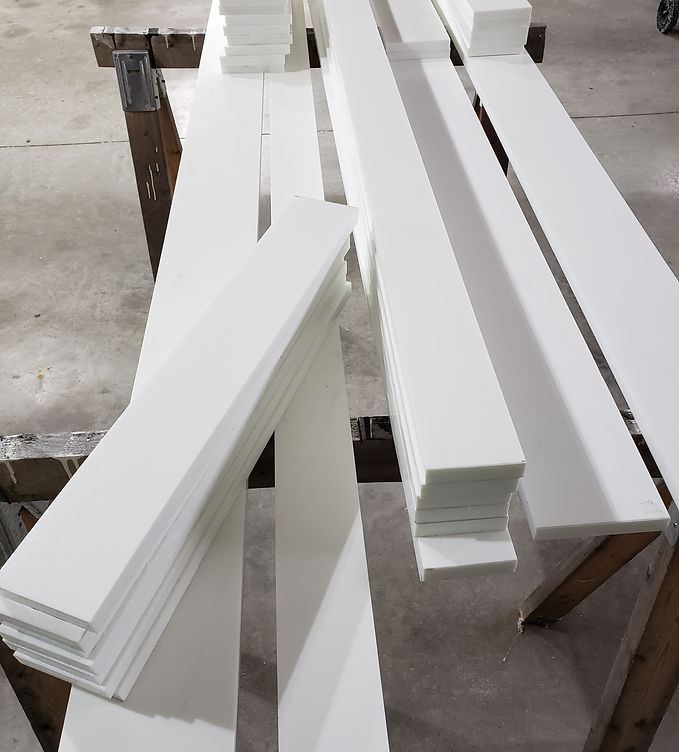 For 18 years I worked in plastic parts manufacturing and over the course of my career, I gained first-hand knowledge of the realities of industrial waste.
I'll just summarize what I know by telling you this, it's not great... While many organizations do their best to recover their waste, there is a significant amount of everyday plastic waste that is still making its way to landfills. StatsCan estimates that only about 8% of landfill-bound waste is diverted into recyclables.
From what I saw and based on this stat, I knew that we could do better. I began researching ways that I could make difference not only for the planet but also for my children. What methods could I use to make my future company (later named Affinity) innovative and environmentally?
I made it my personal mission to figure out what I could do to divert more plastic away from landfills...
Somewhere between researching plastic waste and what to do with it, I came across the idea of using recycled plastic to build outdoor furniture. It was through my journey to source materials and research designs that I realized that the outdoor living product industry was missing something... Trendy and eco-friendly outdoor furniture seemed to be mutually exclusive. Company after company, website after website I was seeing the same archaic designs, and construction methods.
And just like that, I saw another opportunity. I couldn't be the only person who was interested in sustainable, modern outdoor living products... So I was going to build it.
My mission then became clear, I was going to change the manufacturing and design method of eco-friendly, outdoor furniture.
All of this to say, if you're considering Affinity Outdoor Living Furniture for our backyard oasis, we do things a little differently around here!
James, Founder & Designer 
Testimonials
We take pride in our work and our customer testimonials reflect that.
We had Affinity build multiple pieces of furniture and planter boxes for both our house and cottage. He visited our home and helped suggest which pieces would fit in nicely with our existing designs and brought samples of all the colours to choose from. Once we placed our order we were kept up to date on progress and it was delivered and set into place on schedule We will enjoy our patios for years to come and all future furniture will come from Affinity.
Thank you Affinity for continuing to deliver quality pieces of furniture that complete our backyard oasis. It all started with our custom pool bench. We knew exactly what we wanted but couldn't find it anywhere and you were able to build exactly what we asked for. We loved it so much we had to add your Adirondacks to replace our faded wooden ones and beautiful accent side tables.
Affinity was awesome to deal with. They responded in a timely manner and delivered my chairs within the timelines he promised.
In the Press
A collection of articles and local news stories